Designing new paths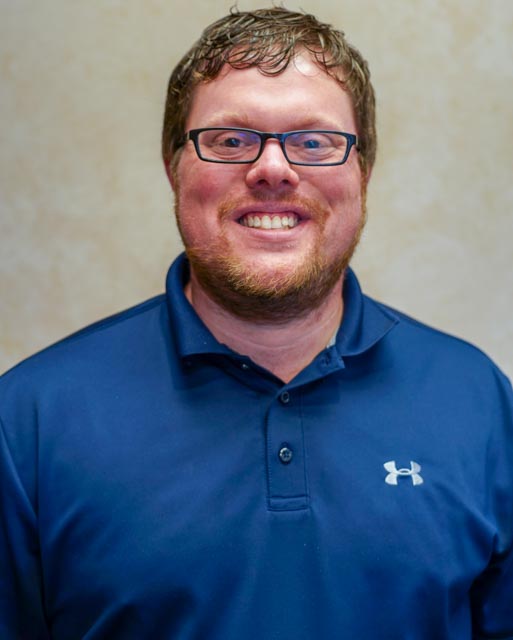 Communications teacher Mr. Joey Kirk is another new addition to the Roncalli family this year. Teaching web design to students, Kirk helps them use HTML and CSS to produce web pages that are both visually and systematically pleasing. Outside of the classroom, Kirk owns his own business, Made by Munsters. Made by Munsters is a web design company located in Fountain Square.
"We work with clients like ESPN, Frontier Communications, and a bunch of different startups doing web design and development as well," Kirk said.
Not only a web designer, Kirk has a background in newspaper and journalism. In college, Kirk wrote for the newspaper on campus as well as working as a designer. He even got the chance to cover Bob Knight while he was coaching at Texas Tech.
"I got my first job working as a sports designer," Kirk said. "That got me a job at the Chicago Tribune and LA Times redesigning their websites."
When he is not in the classroom, Kirk enjoys spending time with his two children and his wife. Growing up, Kirk traveled all over the world with his father who was in the military. He has lived in seven different states and three different countries throughout his life.