First for everything
Exploring the diverse and interesting first jobs of staff members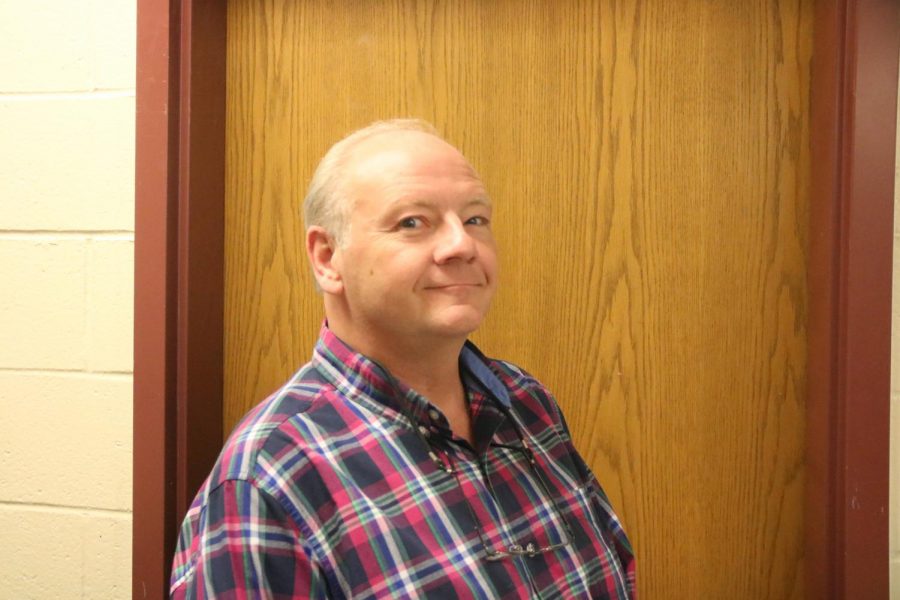 Teachers and staff have had many jobs, but their first is one full of memories that are unforgettable.
Assistant Principal for Student Life Mr. Kevin Banich began working at age 17 for Indy Connection Valet.  Working events for the Pacers, Colts, Peyton Manning Children's Hospital, and the Indy 500, Banich recalls having good memories with this job.  
"I remember driving the pace car for the Indy 500 Ball," Banich said.
A job full of responsibility, Banich worked many ceremonies, balls, and events with expensive cars and well-known people. A job like this can lead to mixed emotions when driving these vehicles.
"[The job was] terrifying but awesome at the same time," said Banich.
In the 1970s, art teacher Mr. Mark Stratton sold men's suits at the Greenwood Park Mall Sears store, where he eventually met his wife.  However, Stratton's experience when he began working in a new department was an interesting encounter.  
"The first call I answered in a department where it was loud, busy and had poor phone quality. The person asked if we carried glass radiators," Stratton said.
Racing around the store to find out if they carried glass radiators, he struggled to find any help.  Stratton recalls his manager telling him that the customer was looking for gas weed eaters.
Although the job was stressful at times, Stratton "learned to deal with people, travel, save money, stocks, and investments".
Some staff members share the same first experience including Mrs. Kathy Schembra and Mr. Chuck Weisenbach who delivered newspapers.  Mr. Scott Houser started as a coach for the Wildcat Baseball league.  Miss Caroline Reuter worked in the Notre Dame dining halls and Mr. Joey Newton was a camp counselor at the YMCA.  
In the end, people can learn and experience new things with a first job.
About the Contributors
Connor Mahoney, Staff Writer
Connor Mahoney is a junior at Roncalli. This is his second year on staff. He has played soccer at Roncalli for three years. In his free time, Connor works...