New teacher Q&A – Mr. Marco Ray
An East coast transplant who enjoys reading and running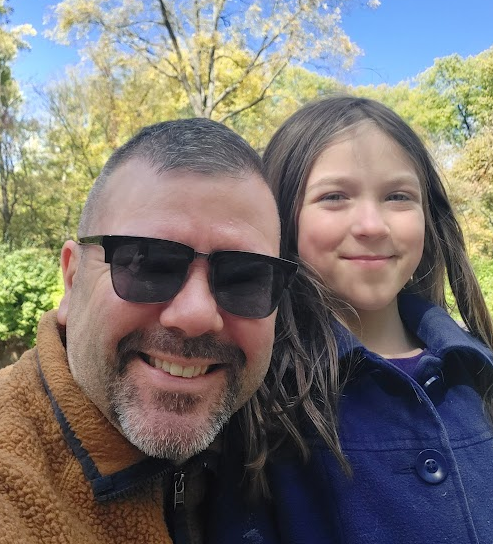 Q. What advice would you give students who want to become teachers?
A. Make sure that you really want to make a difference.  That is what this profession is all about.
Q. What made you want to become a teacher? 
A. My love of literature and my hope to make a difference in the world.
Q. What's your favorite movie?
A. That's easy.  A River Runs Through It
Q. What's your favorite food?
A. That's harder.  But I will go with lobster
Q.What's one of your most recent books you've read?
A. Ethics and Law for my school counseling program at Butler.  Well, I'm still reading it.  But I've read most of it.
Leave a Comment