Welcoming Passion for Language
Three new world language teachers help fill open positions following a wave of recent departures
Considering the massive amount of teachers from the world language department who have left Roncalli in the past few years and the general shortage in the state, the school is truly blessed to have found such excellent hires–three of whom are new this year. 
Ms. Alison Barratt is a new ENL and French 1 teacher with a Bachelor's degree from University of Alabama and a Master's from DePaul University. Before teaching, she actually worked in the fashion industry, but has always had a passion for French and teaching language.
"Learning and teaching language helps me grow my knowledge of the endless amounts of cultures out there- especially in a time that travel is limited," Barratt said. 
Now, after returning to school to pursue her passion, truly discovering it through a program in which she taught French in rural Alabama middle schools, she's chosen to come join the Roncalli community. 
"From the moment I received an answer to my application, I could feel that Roncalli was the right fit for me," Barratt said. "Everyone, faculty and students, at Roncalli have the utmost respect for one another."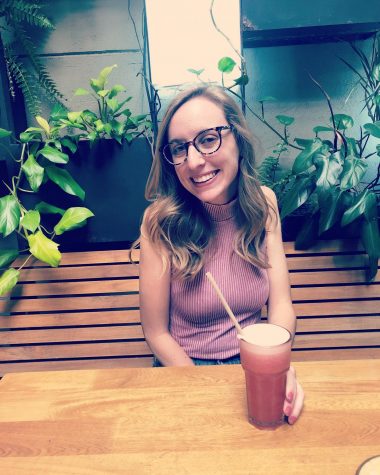 Ms. Enea Chastain, a graduate of Indiana University, has joined the French department as well, teaching French 1 and 2. She's traveled through and lived in parts of Europe and the Middle East, even working as a farmhand in Italy, and she carries a similar passion for world languages.
"What's most exciting to me about world languages is not only that they broaden my ambitions to a global scope, but that they open passageways of communication between myself and other peoples," Chastain said.
Now she can share her knowledge and experiences with the Roncalli community, and she's happy to be here.
"I chose to come to Roncalli because I was excited to be a part of the close-knit community, as I only ever attended large schools growing up," Chastain said. "I also really appreciate the extent to which I can lead my classroom and create my own materials as a 1st year teacher, all with the help and guidance of more experienced teachers and faculty members."
The Spanish department is bolstered this year by Ms. Maggie Casper, stepping in to teach Spanish 1 and 3. Casper, a graduate of St. Olaf College, also loves teaching language.
"I love being able to talk about different content in another language. This is just not a Spanish class; you're learning history, religion, science, everything–that's great," Casper said.
She's always had a Catholic education herself, and took the job to come back to that environment. 
"I started off teaching last year in a public school and found myself missing having that Catholic education environment that I didn't realize I would miss," Casper said.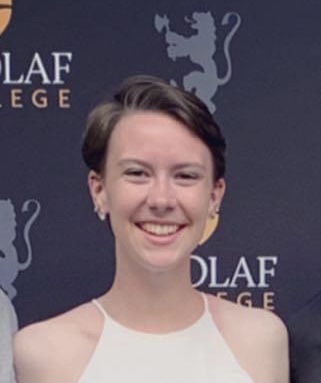 Spanish teachers are especially in short supply in Indiana and the school, so it's great that she decided to choose Roncalli. 
The new additions to the World Language department are all very qualified and are happy to be able to spread their passion for language to students in their new community– one that's glad to have them.  
About the Writer
Liam Moore, Executive Video Producer
Liam is a senior three-year veteran of the newspaper program, functioning as the Executive Video Producer for this year's staff in lieu of establishing...