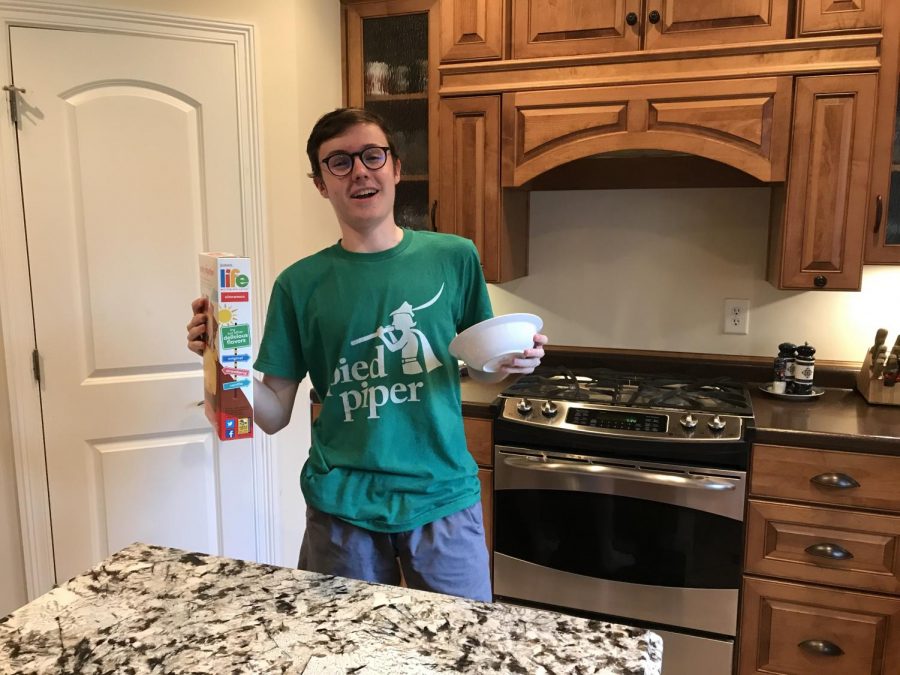 by Jean-Luc Euzen, Staff Writer
June 3, 2020 • No Comments
As the majority of the United States continues to hunker down in quarantine during the coronavirus pandemic, one issue that many people have begun to face is how to stay occupied....
Recent features Stories
April 9, 2020
December 16, 2019
December 13, 2019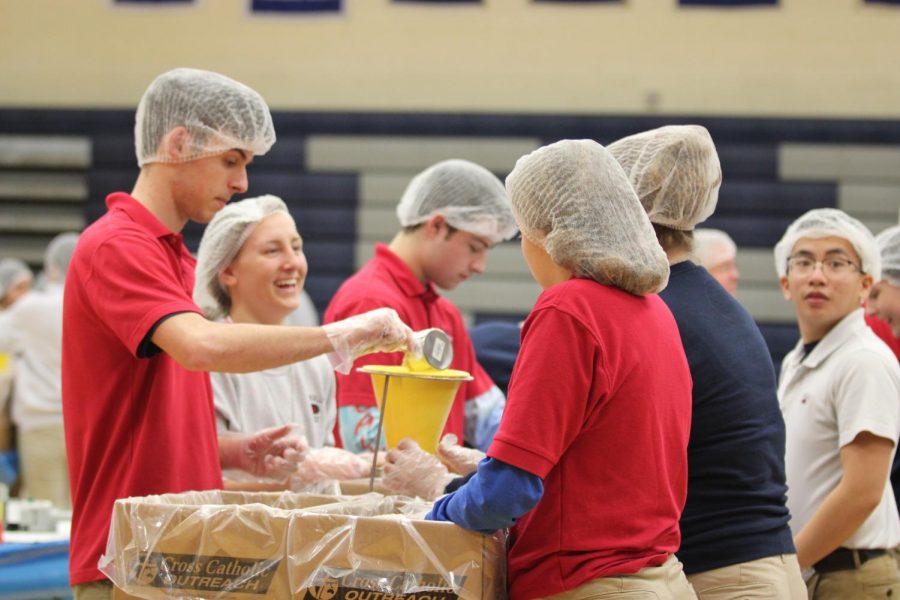 by Maddie Aldrich, staff writer
April 9, 2020 • No Comments
This year, the theology department selected Cross Catholic Outreach to reap the benefits of our almsgiving project. Cross Catholic is an organization which raises funds to...
Recent news Stories
March 20, 2020
March 20, 2020
March 19, 2020
Feb 3 / Girls Swimming & Diving

Jan 30 / Girls Basketball

Jan 29 / Boys Swimming & Diving