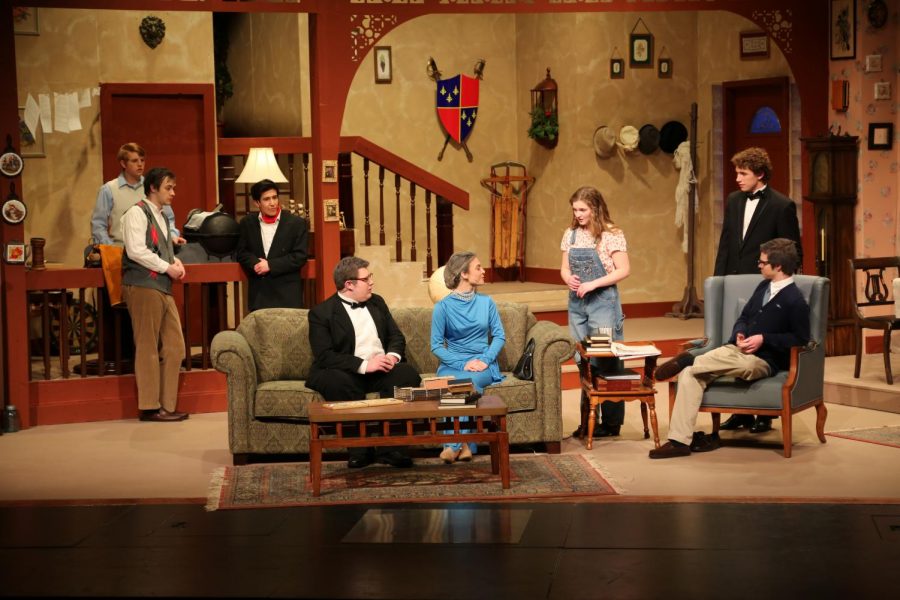 by Jack Stonecipher, Staff Writer
April 9, 2020 • No Comments
Imagine you are in a house just minding your business when KA-BOOM! A colorful display of fireworks goes off in the room next to you, indoors. This is one of the normal situations...
Recent features Stories
December 16, 2019
December 13, 2019
December 13, 2019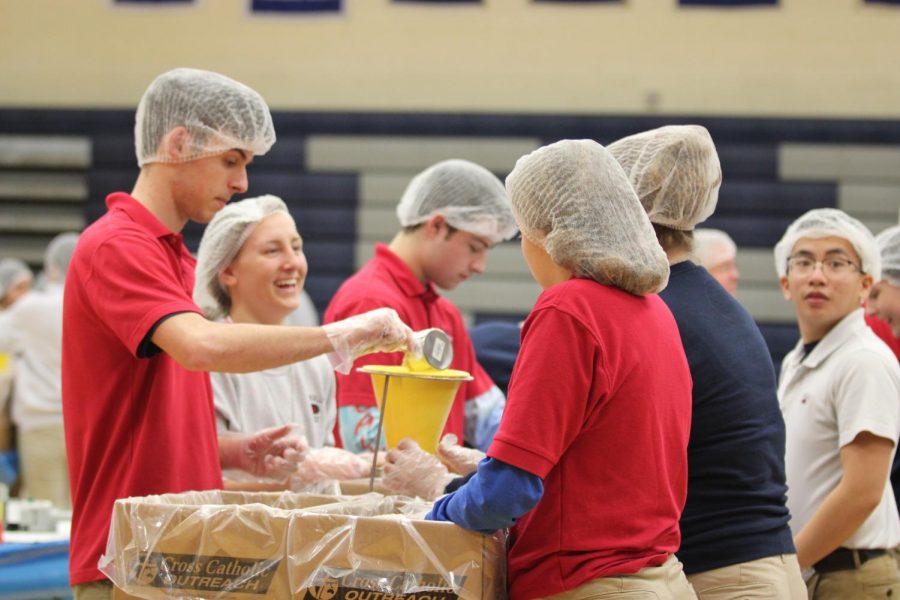 by Maddie Aldrich, staff writer
April 9, 2020 • No Comments
This year, the theology department selected Cross Catholic Outreach to reap the benefits of our almsgiving project. Cross Catholic is an organization which raises funds to...
Recent news Stories
March 20, 2020
March 20, 2020
March 19, 2020
Feb 3 / Girls Swimming & Diving

Jan 30 / Girls Basketball

Jan 29 / Boys Swimming & Diving