sports scores
Saturday, February 10

Gymnastics

RHS 5th Place

Saturday, February 10

Wrestling

RHS WIN

Friday, February 9

Boys Basketball

RHS 50 - Heritage Christian 49

Saturday, February 3

Girls Swimming & Diving

RHS 7th Place

Tuesday, January 30

Girls Basketball

RHS 44 - Pike 26

Monday, January 29

Boys Swimming & Diving

RHS WIN

Saturday, January 27

Girls Bowling

RHS 13th Place

Wednesday, December 13

Boys Bowling

RHS 11th Place
random staff profile
Josh Wormann
Staff Writer
Josh is a 6'2" junior at Roncalli. He plays baseball and tennis for the Rebels,...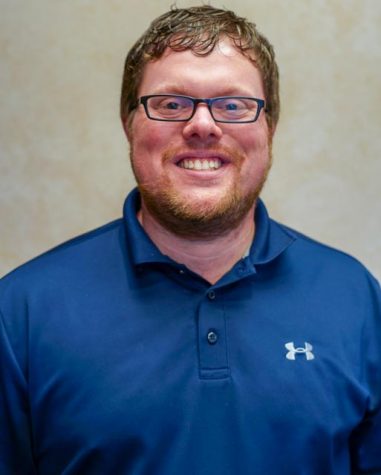 by Austin Hendricks, Staff Writer
Communications teacher Mr. Joey Kirk is another new addition to the Roncalli family this year. Teaching web design to students, Kirk helps them use HTML and CSS to produce web pages that are both visually ...
October 8, 2018 • 0 comments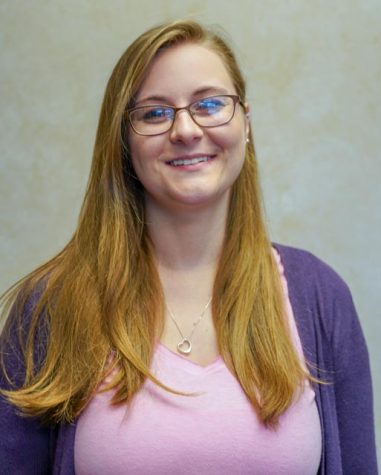 by Austin Hendricks, Staff Writer
New foreign language instructor Ms. Jennifer Riedford teaches Spanish 1 and Spanish 2 to students at Roncalli. She recently graduated from the University of Evansville with a major in Spanish Education...
October 8, 2018 • 0 comments

Roncalli alum returns as teacher
August 24, 2018

August 24, 2018