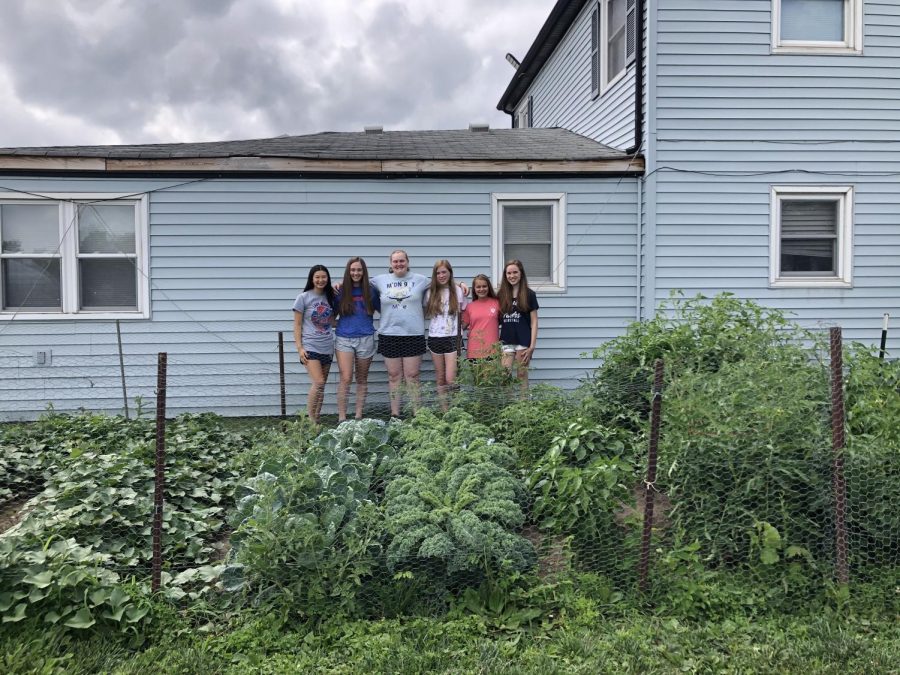 by Kylie Perkins, Staff Writer
November 23, 2020 • No Comments
On Roncalli's enrichment day, November 6th, a handful of students spent their day off cleaning recycling bins that are now found in classrooms and hallways all around the...
Recent features Stories
October 26, 2020
October 26, 2020
June 3, 2020
by Nathaniel Harbers, Staff Writer
November 23, 2020 • No Comments
Over the last year, the social media app known as TikTok has emerged to the forefront of major applications that teens and other youths use on the daily. TikTok is formerly...
Recent news Stories
November 23, 2020
November 4, 2020
October 26, 2020
Feb 3 / Girls Swimming & Diving

Jan 30 / Girls Basketball

Jan 29 / Boys Swimming & Diving