GAPP Student Profile; Mathilda and Julia
Mathilda
Lizburg, Germany student, Mathilda deep dives into her first week in America with the GAPP exchange program. Mathilda has been enjoying her time at Roncalli thus far, but also at her temporary home with Zane Kale and his family. Mathilda and her family travel Europe frequently and she claims that this GAPP trip to America was an exciting opportunity to broaden her travel horizons. Since being here in America she has been able to experience shopping at Target, trying Mac and Cheese for the first time, and also visiting Lucas Oil Stadium. Mathilda was most excited to get a feel for the American experience and also try all things she hears about via social media. She was most surprised to see everything in person for the first time after hearing about all America has to offer.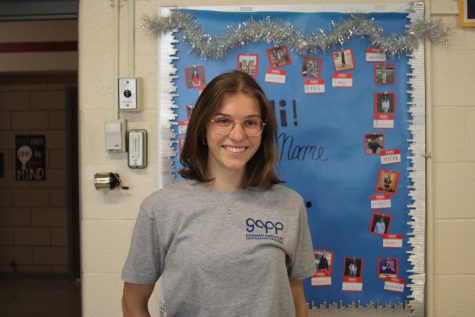 Julia
From Germany to Roncalli High School Julia, a GAPP exchange student, learned a lot of new things about America and the students learned about her as well. From learning how their school days are different from ours, Julia said, " Roncalli is great! But, it's very different from school back home". Back home, there are 90-minute periods with a half-hour break. Julia says that the teachers are much more relaxed here than her teachers back home. One thing she didn't like about Roncalli was our uniforms. She likes to have her sense of style! Furthermore, Julia describes her host family as friendly and comfortable. Overall, Julia loves Roncalli so far and can't wait to learn more about our school!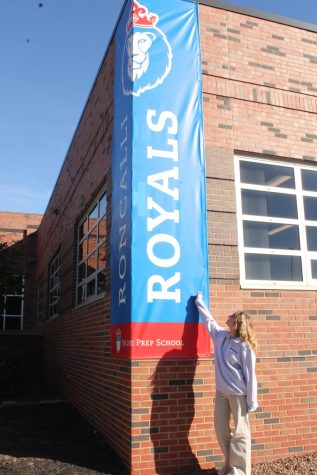 Leave a Comment
About the Contributor
Anna Povinelli, Staff Writer
Junior at Roncalli High School and first-year Roncalli Media writer.

I love reading, photography, and listening to music. Along with that, I play soccer...